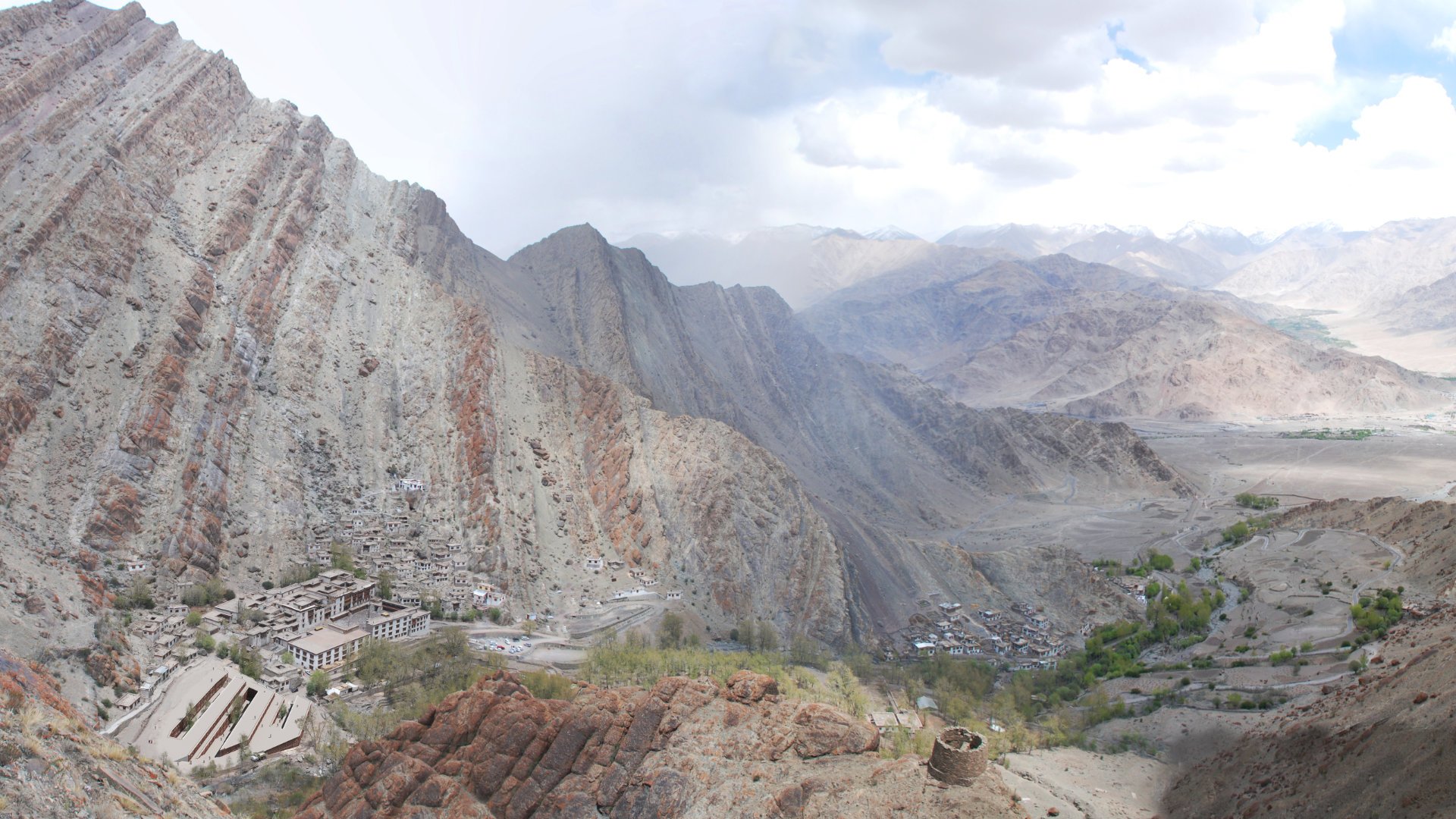 Ladakh, also known as 'Little Tibet' is infamous for its Hemis Monastery. This 300 years old Tibetan Buddhist monastery is a UNESCO World Heritage Monument. As part of a modernization plan, one of the main developments is a new school for 500 monks in the Hemis monastery.
Project Details
+
Project Details
LOCATION: Ladakh, India
CLIENT: His Holiness, The 12th Gyalwang Drukpa
DATE: 2009 - 2011
STATUS: Construction to commence April 2010
SIZE: 7 000 m² Educational and boarding facilities for 500 monks
Credits
+
Credits
ACME: Kelvin Chu, Friedrich Ludewig, Monica Preziuso
In collaboration with P.A.C.