Copr Bay Bridge, Swansea
Structural Steel Design Awards 2023 - Winner
BCSA judges' note, "The Copr Bay Bridge provides a dramatic new gateway to Swansea, with its striking form and colour acknowledging the Bay's history as a centre of coal and copper production. Of particular note are the innovative stressed skin design and the quality of the manufacturing which have resulted in an exemplary project."
View project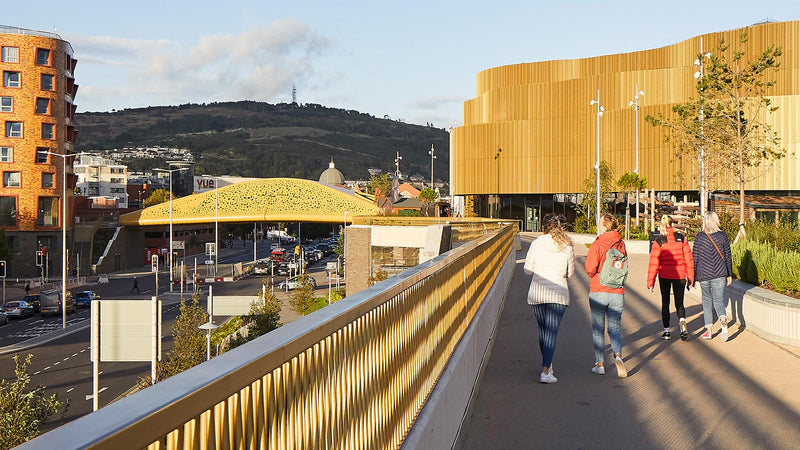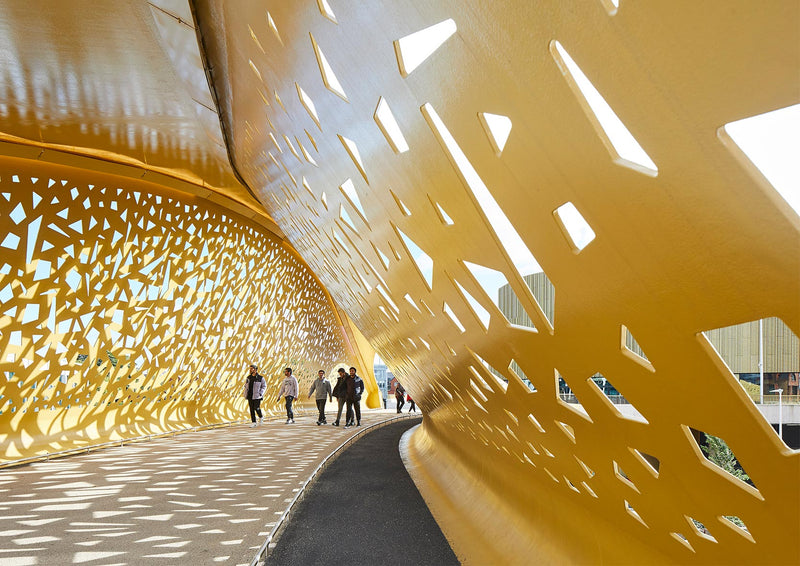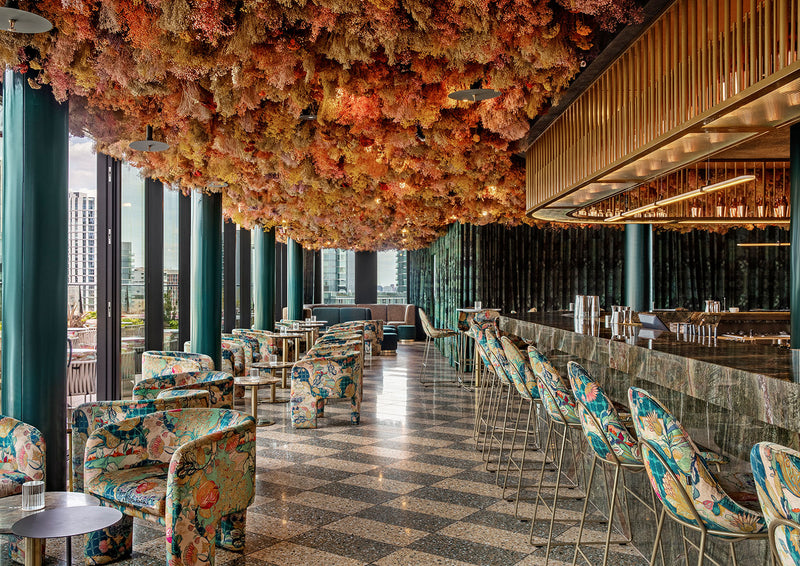 Florattica, London
Gold Key Awards 2023 : Nightclub/Lounge - Winner
UK Property Awards 2023 : Bar Interior - Winner
View Project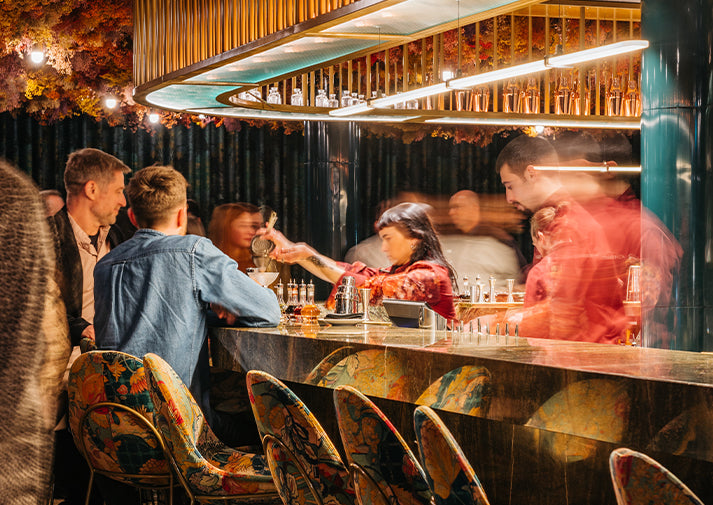 Carbon Audit 2022
ACME is committed to sustainable design. We produce an annual carbon audit to assess and identify areas for continuous improvement.
We are happy to have reduced our carbon in use figure to 0.6t per employee.

Our mission moving forward is to work towards buildings that are net zero carbon in construction and carbon free in use. In order to achieve this, we will continue to have conversations with clients about how to make simpler buildings, and how to create more buildings with timber and stone frames.
View report here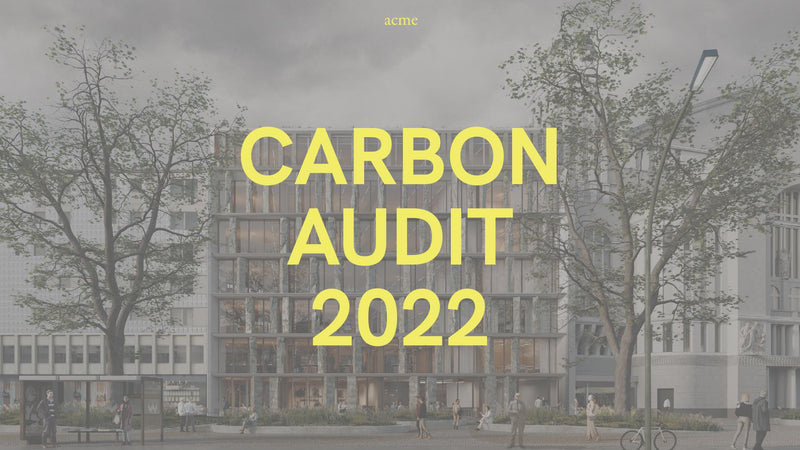 Shoreline Crescent, Folkestone
Shoreline Crescent's curved façade is fully revealed as scaffolding is removed on site.
View project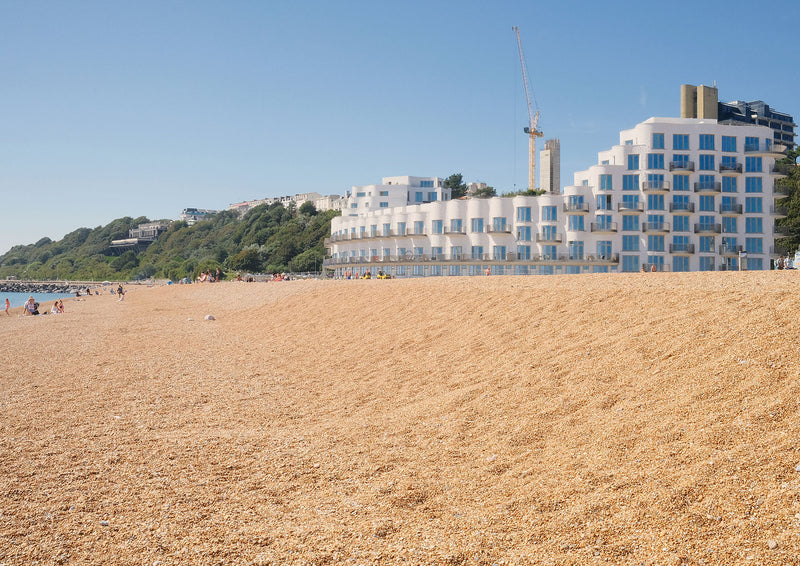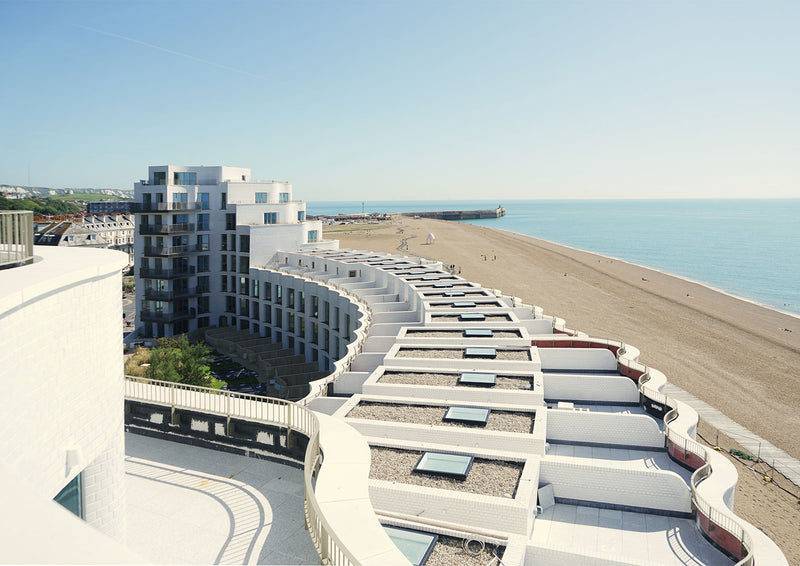 Leas Lift, Folkestone
The restoration of Folkestone's Grade II* listed Leas Lift brings the water balanced funicular lift back to working life.
Leas Lift lower station will sit on the northern edge of the new Leas Square and with a new cafe, retail and exhibition space.
View Project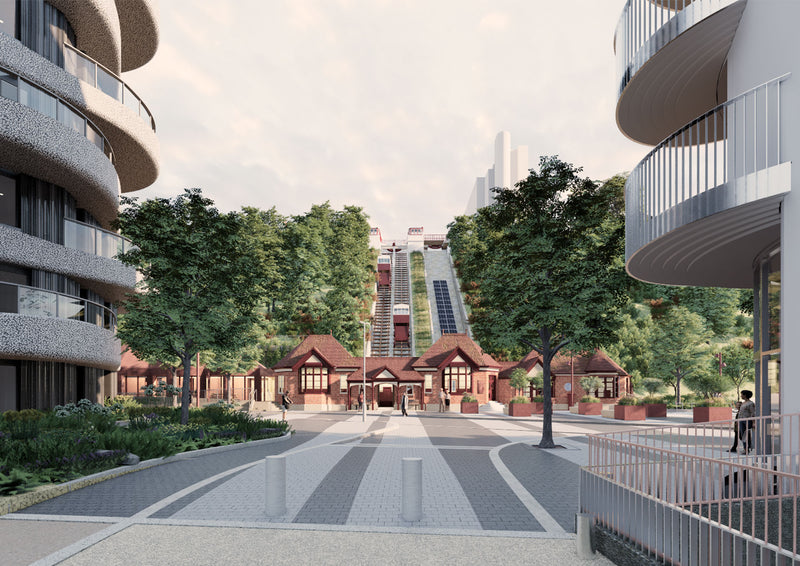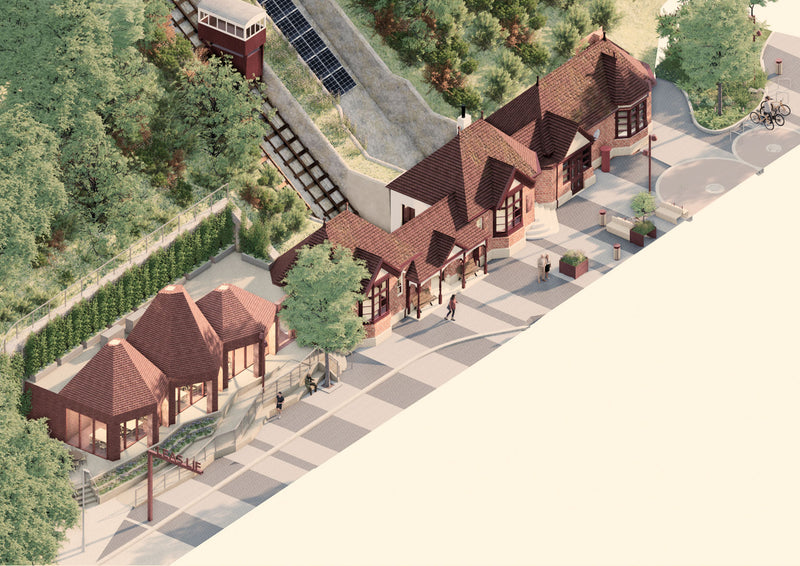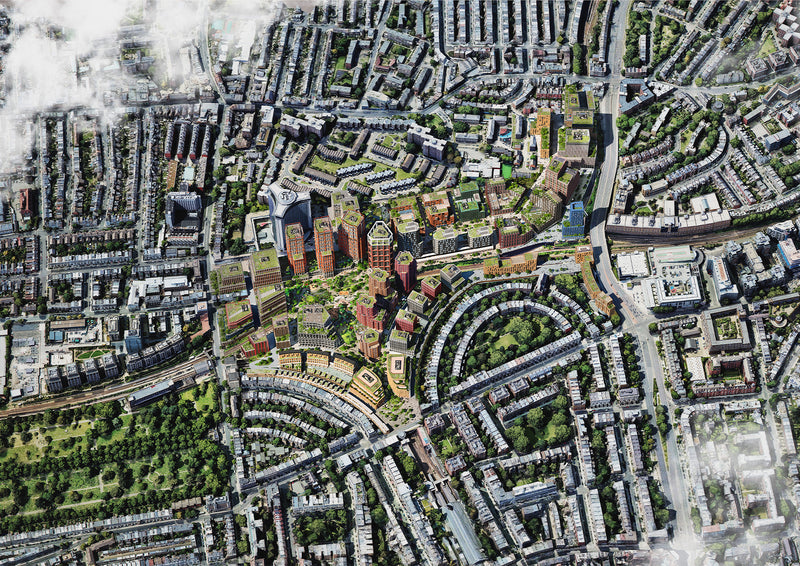 Earls Court, London
The first preview of the Earls Court Development Company (ECDC) masterplan for the redevelopment of the former exhibition centre in west London is revealed.
Read AJ article here