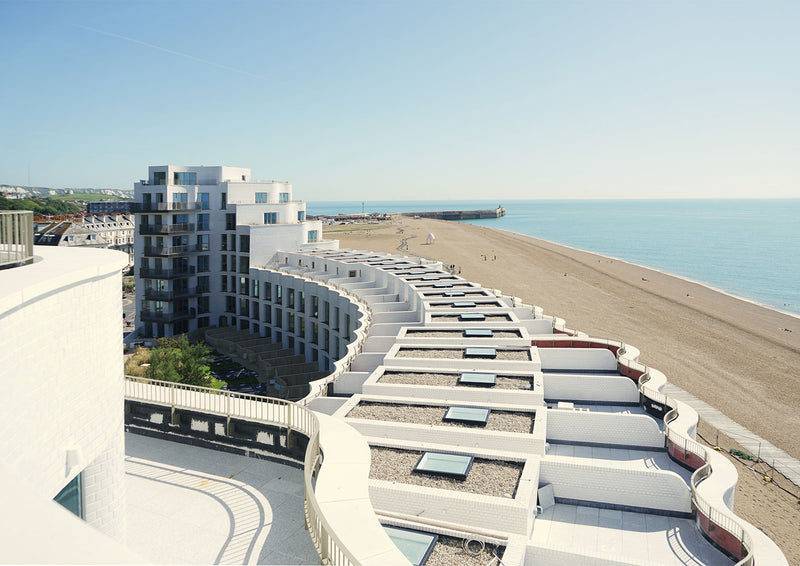 Shoreline Crescent, Folkestone
Shoreline Crescent's curved façade is fully revealed as scaffolding is removed on site. Completion of 84 beachfront homes expected in Autumn 2023.
View project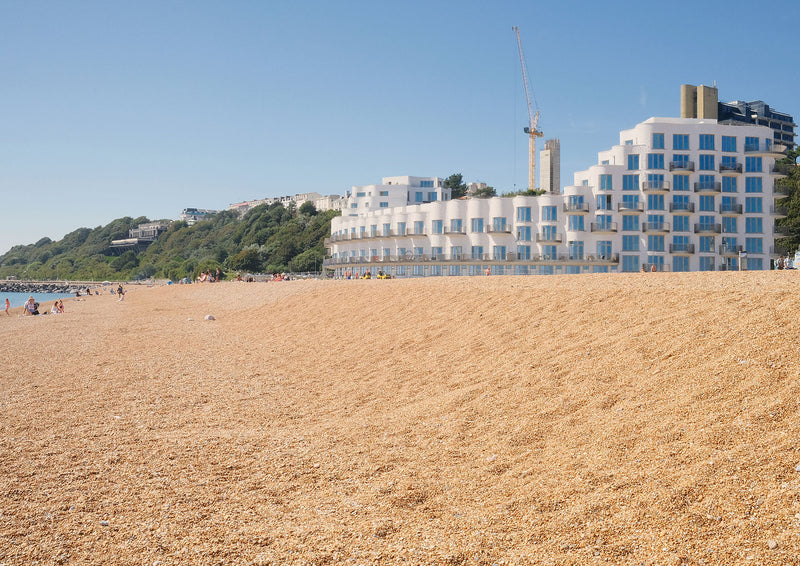 Leas Lift, Folkestone
The restoration of Folkestone's Grade II* listed Leas Lift brings the water balanced funicular lift back to working life.
Leas Lift lower station will sit on the northern edge of the new Leas Square and with a new cafe, retail and exhibition space.
View Project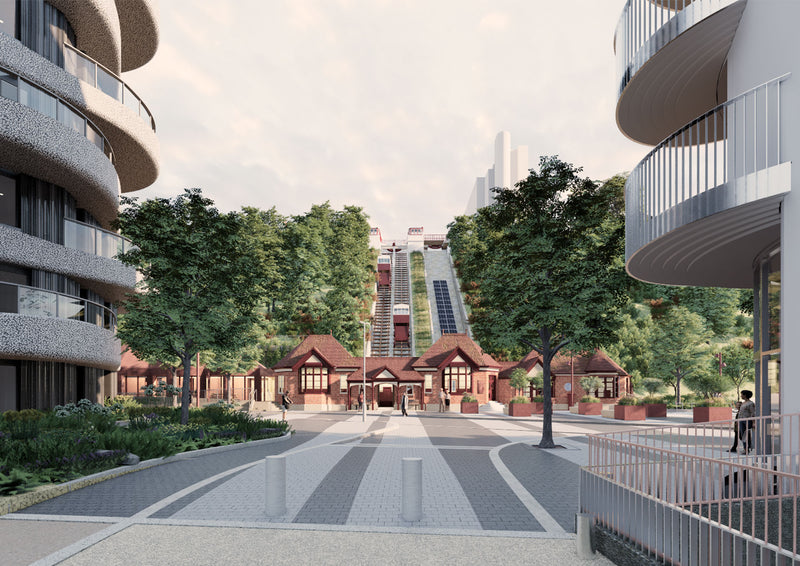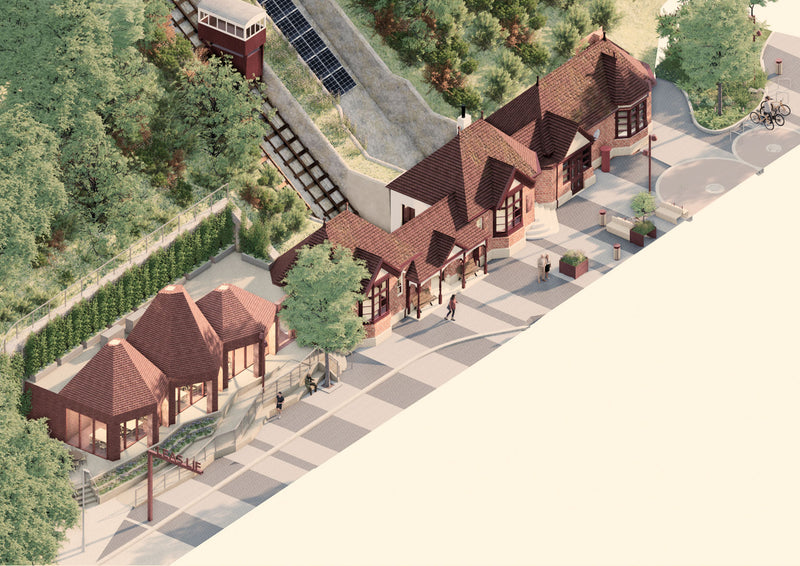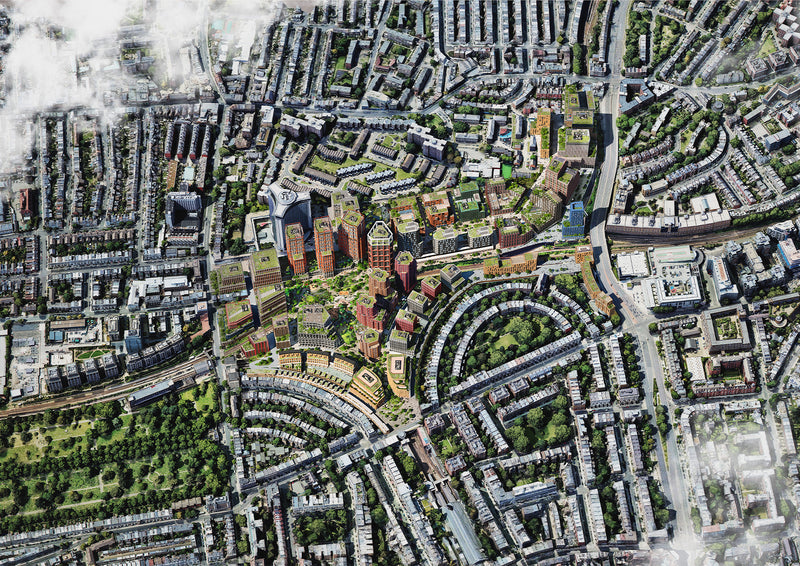 Earls Court, London
The first preview of the Earls Court Development Company (ECDC) masterplan for the redevelopment of the former exhibition centre in west London is revealed.
Read AJ article here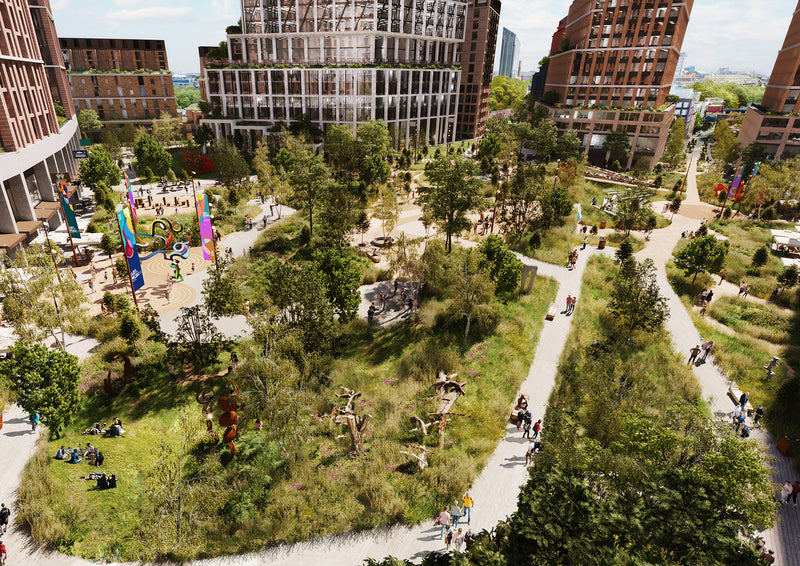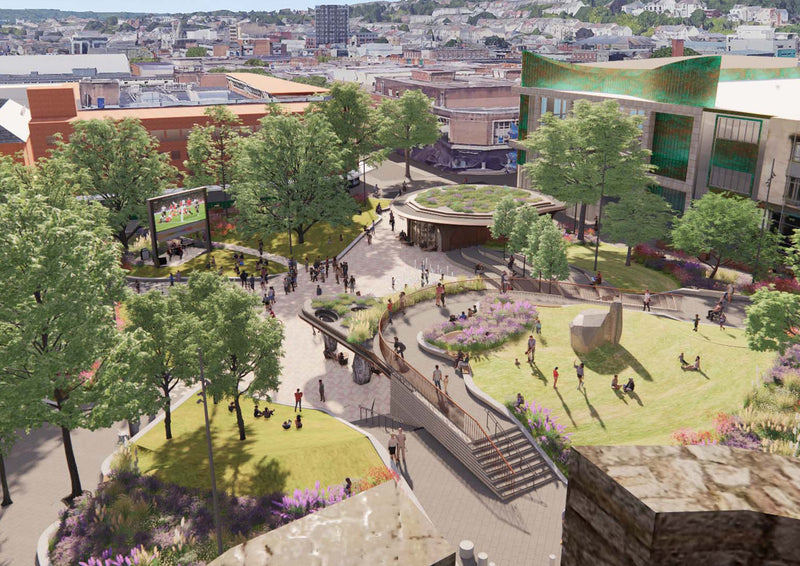 Castle Square, Swansea
ACME receives planning for the re-envisioning of Swansea's Castle Square.
View Project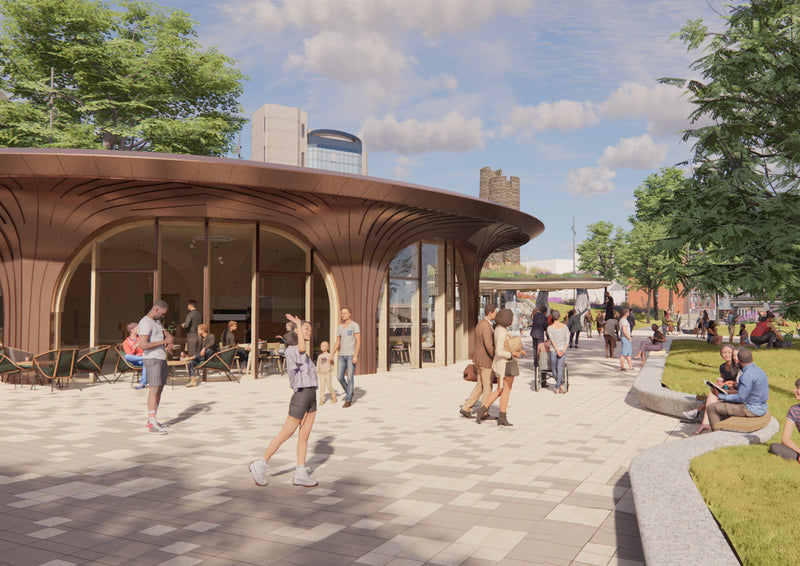 Florattica, London
Florattica, the ACME designed rooftop bar in the City of London is open.
View Project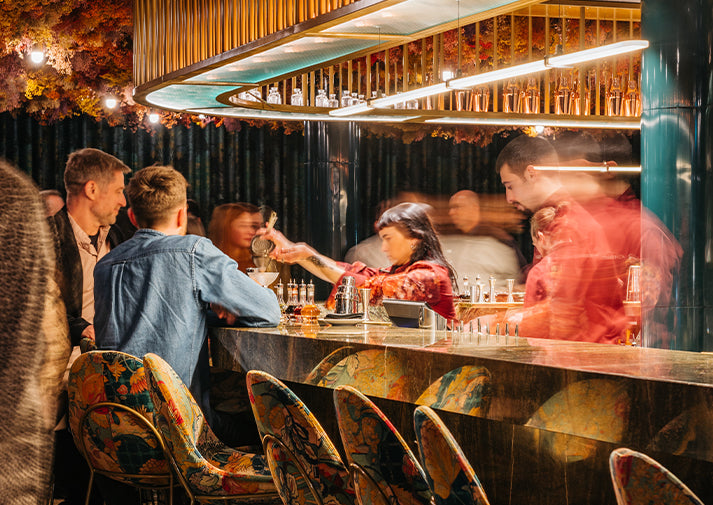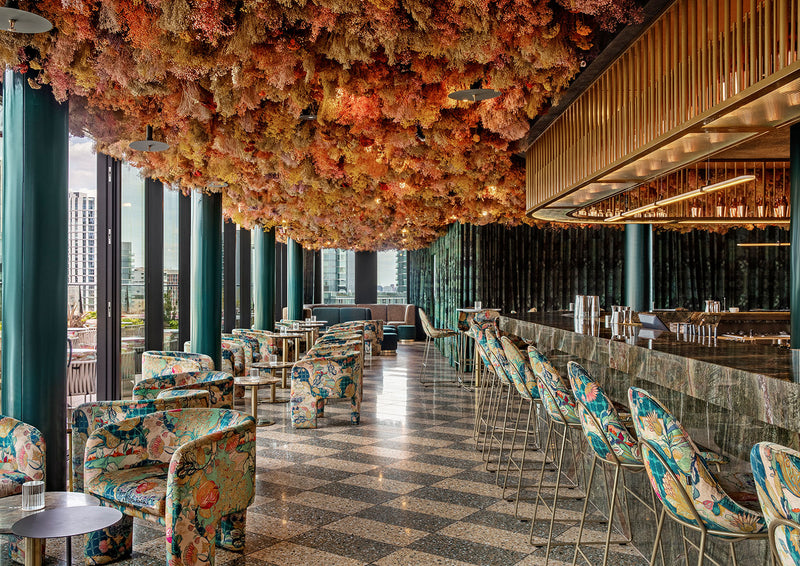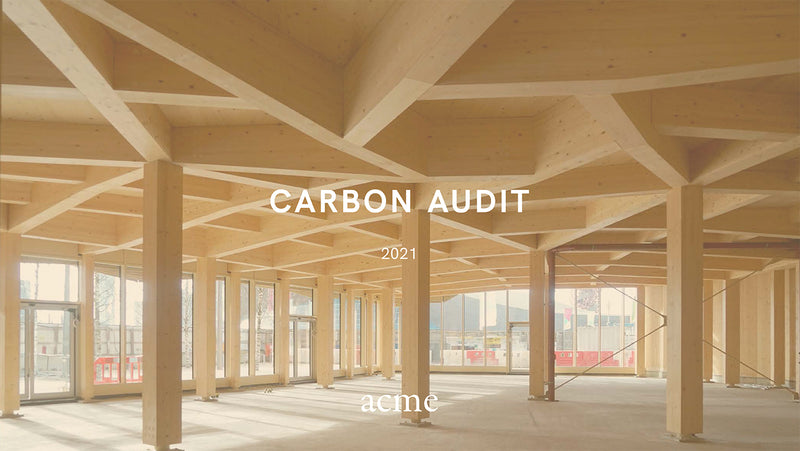 Carbon Audit 2021
ACME is committed to sustainable design.
We produce an annual carbon audit to access and identify areas for continuous improvement.
Available for download here